Founders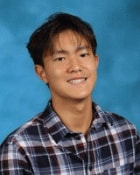 Andrew Choi
"English is not my second language."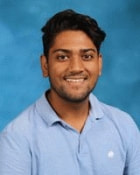 Arnab Paul
"Big things have small beginnings."



Board Members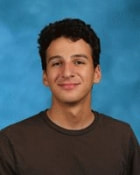 Senior Director
Ethan Hartfield
"Sometimes, you win; sometimes, you learn."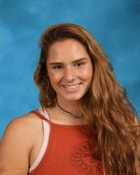 Secretary
Lily Harrison
"It's not how fast you go; it's about the climb."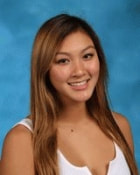 Head of Marketing
Ashley Le
"The happiest people make the best out of everything."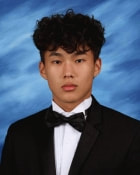 Marketer
Jun Song
"Stop saying I wish; start saying I will."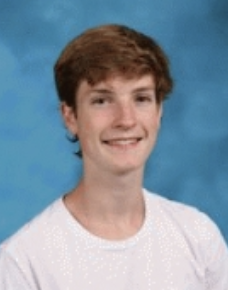 Outreach Manager
Brian McKeown

"I'm much more than a carrot."

Chief Editors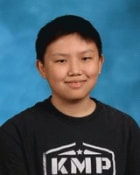 Elliot Chen
"Write something you could look back at and smile."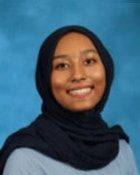 Reeda Rashid

"I like reading books in my free time."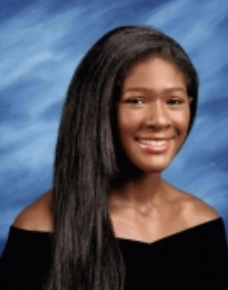 Iman Ndiaye

"Bruin 2024."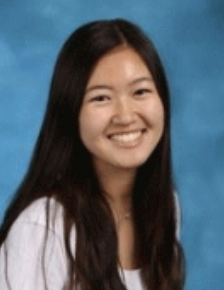 Anita Chaiprasert

"I play Hay Day; add me as a friend."

Editors
Joshua Narrow
Dami Awe
Iman Ndiaye
Skye Bishop
Sinjini Pande
Hina Azam
Naomi Clark
Niharika Abbaraju
Yeimely Garcia
Wendy Garcia
Valeri Guevarra
Jade Rome
Rheanna Tai
Andy Chen
Truc Hua
Destiny Wallace
Francis Alice
Sanidhi Singh
Brock Corbin
Ronak Shah
Allen Jue
Tharshini Subash
Fletcher McLachlan
Nika Weis
Emma O'Day
Hedy Floyd
Olivia Hong
Bethel Kim
Alex Fiacco
Allanah Pollard
Abeni Belay
Sherry Yu
Natalie Chapin
Brianna Lopez
Dee Ghairat
Isabelle East
Kyra Vickery
Cat Tien Nguyen
Kallen Guest
Alysha Ginel
Nithya Ganti
Tharshini Subash
Meera Al Hammadi
Adam Chow
Siya Bhola
Sandara Simolata
Sophie Krajmalnik
Rohan Karnati

Bernice Tan
Brianna Lopez
Divya Konkimalla
Priscilla Lee
Francheska Cruz
Anita Chaiprasert
Divya Danthuluri
Thu Thu Chit Pyae
Choa Saha
Cecilia Mai
Joshua Cho
Noriana Odisho
Aafnan Alam
Musfirah Samad
Rozhan Mosafer Fard
Holland Hubert
Fletcher McLachlan
Sandara Simolata
Anya Sathyajit
Pooja Bode
Emma S.
Joshua Narrows
Savannah Cook